Conference XLI - England - January 2024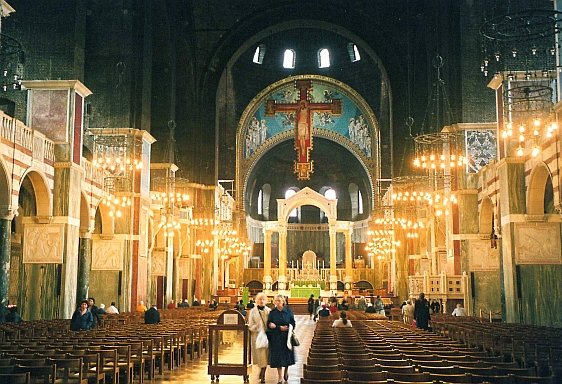 The Steering Committee cordially invites you to England January 15–22, 2024 in celebration of the 40th anniversary of the founding of the Conference of Roman Catholic Cathedral Musicians. An exceptional week is planned that includes visits to Westminster Cathedral, Brompton Oratory, and Westminster Abbey in London; excursions to the cathedrals at Canterbury, Winchester, Salisbury, and Ely; in Cambridge, experience Trinity, King's, and St. John's Colleges. Many of these visits will include liturgies and/or sessions with the resident musicians. A brochure containing details of the schedule, first class accommodations, and others features of the trip is now available.
Click here to download the conference brochure.
Click here to download the conference itinerary.
We encourage all CRCCM members and their guests to participate in this extraordinary opportunity!