Conference XXXVIV - Little Rock, AR - January 2022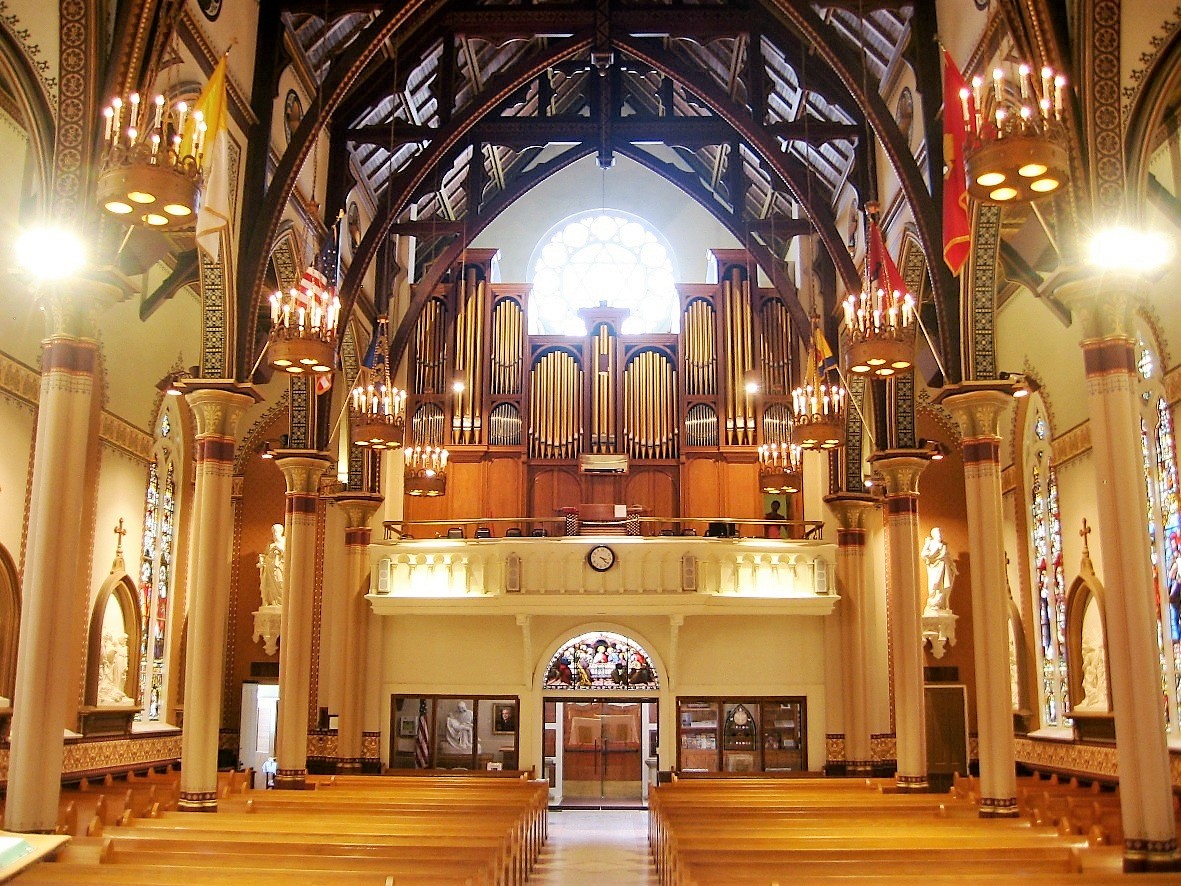 We will gather in Little Rock, AR for our 39th annual conference January 3–6.  Little Rock is a unique southern capital city with a unique Catholic history.  This conference will mark the 30th anniversary of the installation of the cathedral's 66-rank Nichols and Simpson organ, and Colin MacKnight will present the first recital of the anniversary year during the conference.  The keynote speaker will be Father Anthony Ruff, OSB.  An excursion to Subiaco Abbey is also planned.
The conference hotel is the Little Rock Marriott in downtown Little Rock—a short walk from the Cathedral.  Single and double rooms are available for $111 per night.  The registration deadline for the conference and the hotel room block is December 6th.  Click here to reserve your room at the convention rate.
The Bill and Hillary Clinton National Airport (LIT) is about four miles from the conference hotel, and has many connections to regional cities.  The hotel operates an airport shuttle; Uber and Lyft are also available.